Information, Resources and Links
The preparation for, and engagement in, combat require constant learning. Similarly, as a website can only skim the surface of a Regiment's story, this page is dedicated to providing information, resources and links to help you learn more about The Canadian Scottish Regiment (Princess Mary's) and the role of infantry.
The following two diagrams will help the non-military reader understand the historic organization and rank structure of the Canadian army with a focus on the infantry.
The following books provide detailed information on the history of the Regiment.
Please use these links to obtain more information on the Regiment, the role of infantry and related organizations.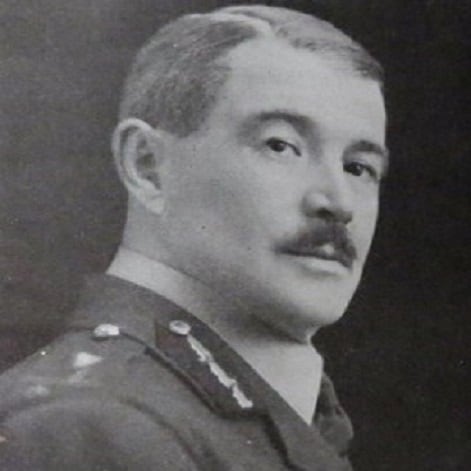 Lt. Col. Hugh McIntyre Urquhart DSO and Bar MC, Croix de Guerre
Lt. Col. Hugh McIntyre Urquhart DSO and Bar MC, Croix de Guerre the Military Cross (MC) and the Distinguished Service Order (DSO) during the Great War. He received the Croix de Guerre and the Bar to his DSO in 1919. In 1921, Urquhart was appointed the Additional Aide de Camp to His Majesty the King and Commander of the Canadian Scottish Regiment's 1st Battalion. He wrote the history of the 16th Battalion in 1932. He re-entered active service as a Colonel and the Commander of Canadian Scottish Regiment which he held until 1946.
Colonel Urquhart died in 1950 and was buried with full military honours at the Royal Oak Burial Park.